Flagship Online Mixing Courses
Our coaching programs contain our most comprehensive training to help you create pro-level productions from your home studio. Through personalized support, 1-on-1 coaching, and more, we work with you to help you achieve your goals.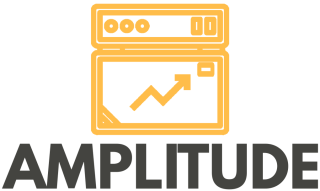 Our signature all-in-one coaching program focused on helping you mix like a pro from your home studio.

Through personalized one-on-one feedback and training, you'll master your audio skills, build your confidence, and create mixes that compete with your favorite recordings.

Plus, get access to all our courses, unlimited personal coaching, member-only calls, mastering, and more…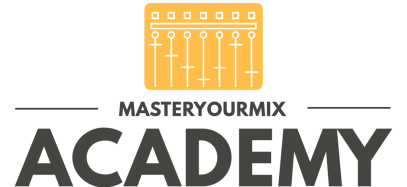 Get monthly access to our exclusive monthly training library, mix critiques, group coaching calls, multitracks, and so much more.

This membership will accelerate your audio skills and provide you with a personalized path to help you see pro results fast.

Enrolment is currently CLOSED. Next enrolment: TBD



Additional Online Mixing Courses
These self-paced online mixing courses are designed to provide you with a start-to-finish process to follow so that you can learn to record, edit, and mix your tracks with confidence and speed.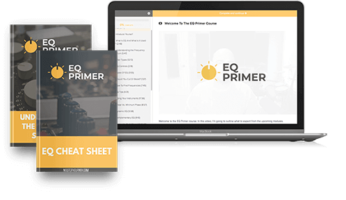 Inside the EQ Primer Course, you'll discover how to create pro-level mixes using EQ to create clarity and separation. You'll also learn to identify which frequencies you need to boost and cut in order to add energy and excitement to your tracks.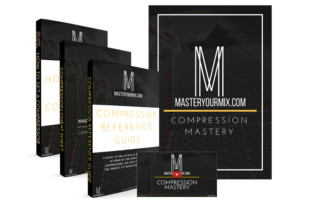 Compression Mastery teaches you everything you need to know about using compression in your mixes. Inside, you'll train your ears to identify when to use it and develop confidence with picking the right compressors and dialling in settings.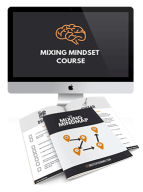 The Mixing Mindset Course gives you a step-by-step checklist for creating professional mixes. Inside, you'll discover a workflow to follow to make the process of mixing easy. You'll learn how to analyze your tracks, process them, and know exactly when a mix is done.