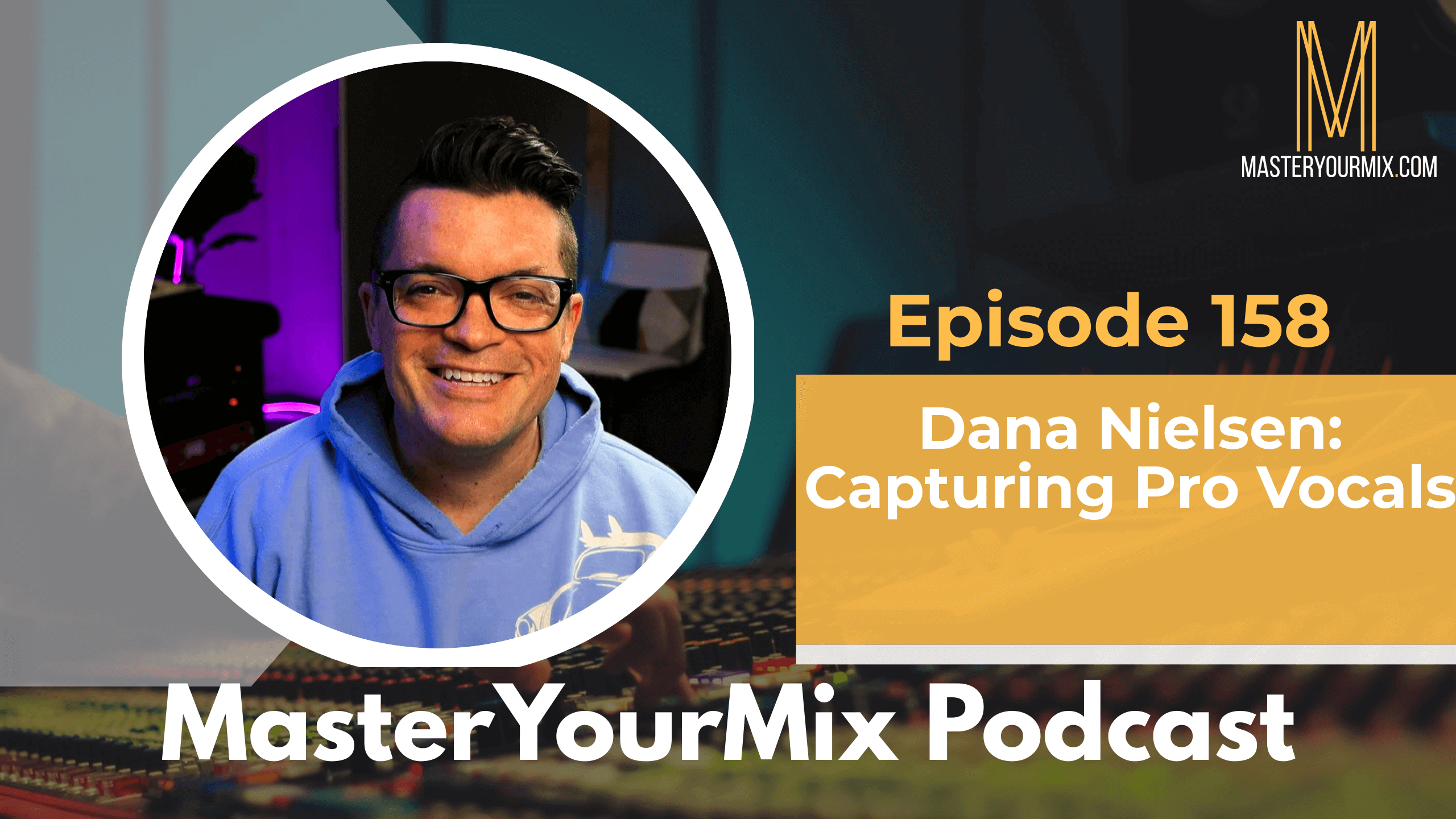 Dana Nielsen is a Grammy-nominated mixer, engineer, producer, and multi-instrumentalist known for his work with Rihanna, Adele, The Smashing Pumpkins, Neil Young, Red Hot Chili Peppers, Weezer, The Avett Brothers, Bob Dylan, and Kanye West.
Nielsen also frequently works with music for picture, producing, recording, and mixing a growing number of film scores and soundtracks, such as Kristen Wiig's Barb & Star Go To Vista Del Mar (Lionsgate), Will Ferrell's Anchorman 2 (Paramount) and Casa De Mi Padre (NALA), as well as the Sam Rockwell/Olivia Wilde dark comedy Better Living Through Chemistry.
Based in Los Angeles, Nielsen has amassed credits that run the stylistic gamut from Neil Diamond to Slayer and just about every style in between. Nielsen's work can be heard on albums by a diverse roster of artists. He worked as an engineer on Kanye West's Yeezus(Roc-A-Fella) and Rihanna's Loud (Def Jam), recorded Bob Dylan's Tempest (Colombia), and recorded Neil Young and Crazy Horse for their album Colorado (Reprise).
As a composer, saxophonist, singer and programmer, Nielsen's own music and/or voice can be heard on countless TV commercials, as well as hit shows like Queer Eye for the Straight Guy, America's Next Top Model, and the Duplass brothers' HBO series Room 104.
IN THIS EPISODE, YOU'LL LEARN ABOUT:
Using the studio as a place of creativity and collaboration

Knowing when and when not to provide input in a session

Working with Rick Rubin

Executing on the vision of a producer

Being prepared for when creativity strikes

The easiest way to work your way up the ladder in the world of production

Getting a pro vocal sound

How to deal with bleed when editing vocals

Editing tools for vocals

Melodyne vs. Autotune

How to record vocals quickly

Tracking through Autotune

Why you should always start a mix by focusing on the drama first

Using automation to make mixes more exciting

The "slippery fader" trick
To learn more about Dana Nielsen, visit: https://www.dananielsen.com/
For tips on how to improve your mixes, visit https://masteryourmix.com/
Looking for 1-on-1 feedback and training to help you create pro-quality mixes? Check out my new coaching program Amplitude and apply to join: https://masteryourmix.com/amplitude/
Download your FREE copy of the Ultimate Mixing Blueprint: https://masteryourmix.com/blueprint/
Get your copy of the #1 Amazon bestselling book, The Mixing Mindset – The Step-By-Step Formula For Creating Professional Rock Mixes From Your Home Studio: https://masteryourmix.com/mixingmindsetbook/
Join the FREE MasterYourMix Facebook community: https://links.masteryourmix.com/community
To make sure that you don't miss an episode, make sure to subscribe to the podcast on iTunes or on Android.
Have your questions answered on the show. Send them to questions@masteryourmix.com
Thanks for listening! Please leave a rating and review on iTunes!