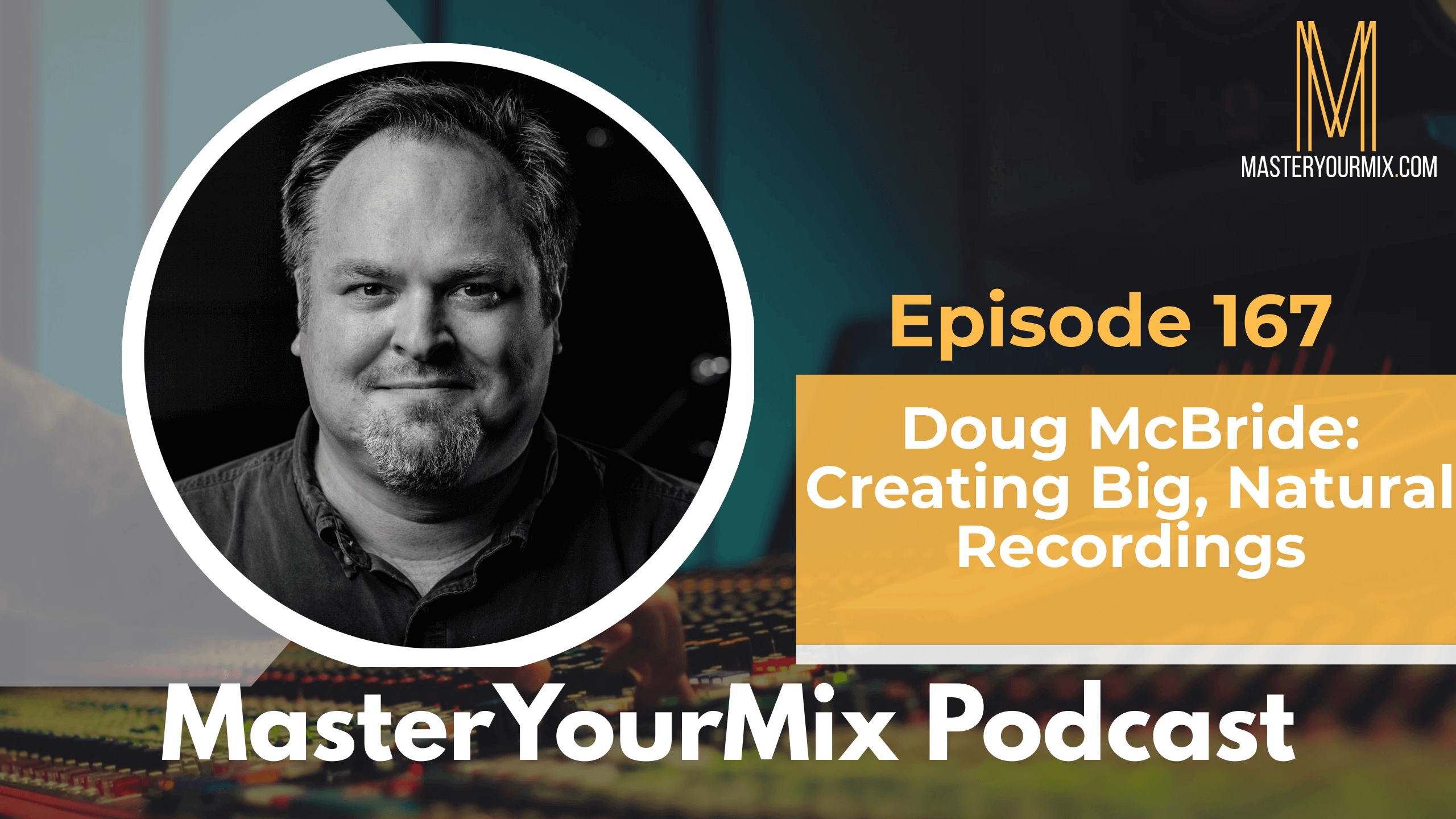 Doug McBride is a multi-talented individual who wears many hats—Founder and Chief Engineer at Gravity Studios, mastering engineer, multi-instrumentalist, songwriter, as well as a family man. Located in Chicago's Wicker Park, Gravity Studios has been a launchpad for various artists. Doug's career took off at the Chicago Recording Company, where he climbed the ranks from 1990 to 1993. He has worked with a plethora of artists, including Izzy Stradlin, Veruca Salt, Smashing Pumpkins, and Fall Out Boy. His initial success came when he produced the hit song "Seether" for Veruca Salt, which set the stage for Gravity Studios to become a go-to place for both local bands and major label artists.
In the late '90s and 2000s, Doug's reputation began to attract artists from around the country and even Europe. Names like Ben Kweller, Johnny Rzenik, Badly Drawn Boy, and Tahiti 80 made their way to Chicago specifically to work with him. Over the years, he has also produced tracks for Racheal Yamagata, Jack's Mannequin, and Buddy Guy. In 2005, he expanded his business by opening Gravity Mastering, focusing on mastering services for other producers and engineers. Committed to supporting independent artists, Doug has adapted to the evolving recording industry while maintaining his straightforward approach.
IN THIS EPISODE, YOU'LL LEARN ABOUT:
Working with Steve Albini

Creating natural sounding recordings

Surviving the music industry on no sleep

How the height of your room impacts your sounds

Leaning into room mics

Getting the most of a small room

Following musical trends

Using compression on drums

Background vocals: How to get them to sound wide and clear

Tuning vocals for clarity

How to prevent overcooking your mixes

Being prepared to capitalize on opportunities
To learn more about Doug McBride and Gravity Studios, visit: http://www.gravitystudios.com/
For tips on how to improve your mixes, visit https://masteryourmix.com/
Looking for 1-on-1 feedback and training to help you create pro-quality mixes? Check out my new coaching program Amplitude and apply to join: https://masteryourmix.com/amplitude/
Download your FREE copy of the Ultimate Mixing Blueprint: https://masteryourmix.com/blueprint/
Get your copy of the #1 Amazon bestselling book, The Mixing Mindset – The Step-By-Step Formula For Creating Professional Rock Mixes From Your Home Studio: https://masteryourmix.com/mixingmindsetbook/
Join the FREE MasterYourMix Facebook community: https://links.masteryourmix.com/community
To make sure that you don't miss an episode, make sure to subscribe to the podcast on iTunes or on Android.
Have your questions answered on the show. Send them to questions@masteryourmix.com
Thanks for listening! Please leave a rating and review on iTunes!