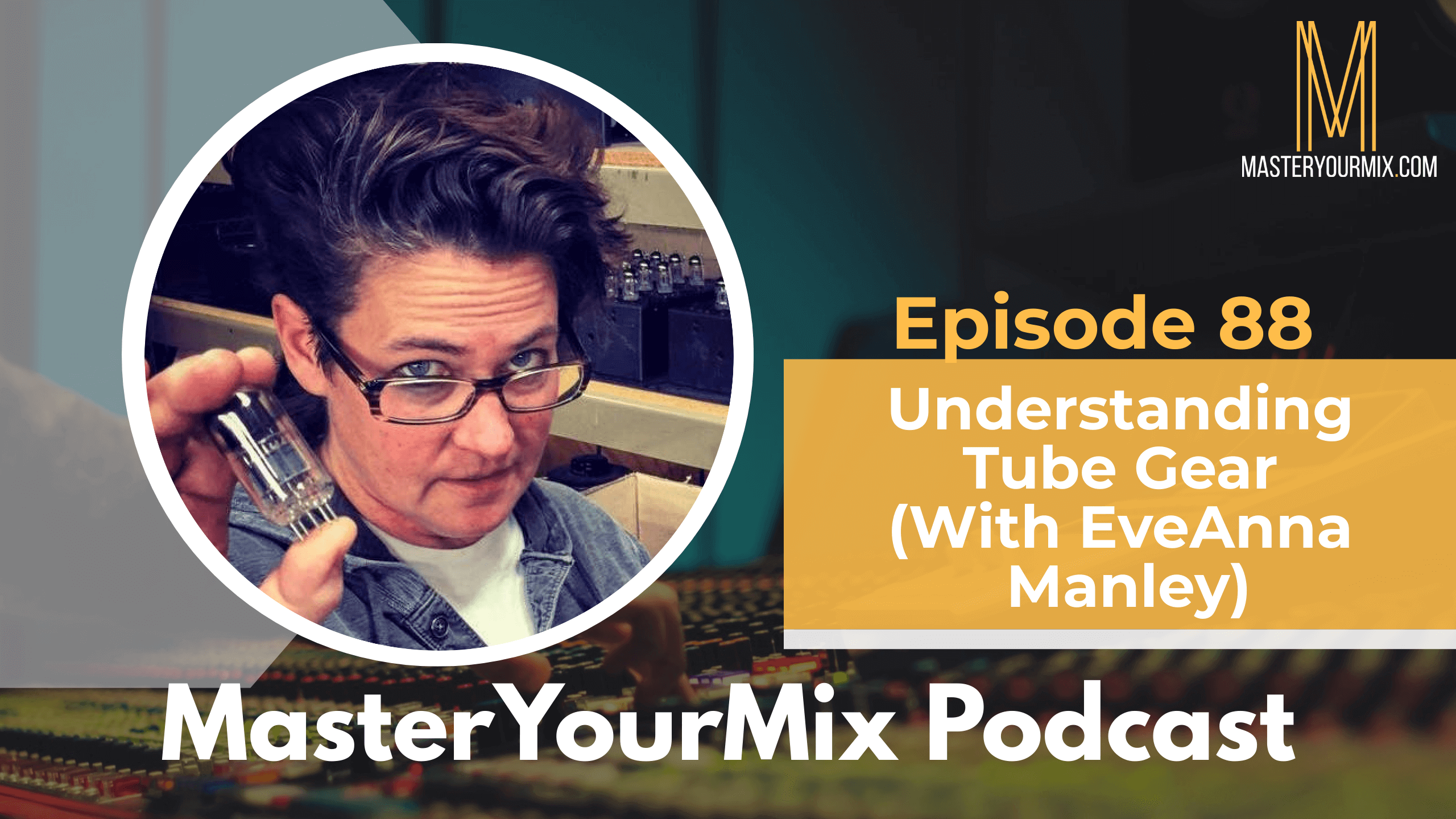 EveAnna Manley is the CEO and co-founder of Manley Laboratories – makers of high-end audio gear frequently found in studios all over the world.
Born in Las Vegas stumbled out of vacuum tube lineage as her father, Albert J. Dauray, owned the famous guitar amplifier company, Ampeg, in the late 1960's. EveAnna grew up in Atlanta listening to vacuum tubes and tales of the tube. She and her sister Stacey graduated from the prestigious Westminster Schools. EveAnna was very active in both the music and art programs in high school and then wound up as a music major at Columbia University with a mid-fi system driving her parents' leftover AR-2ax speakers. 
On January 30, 1989, a 20 year old EveAnna on sabbatical from her studies at Columbia University met the crew and was hired on to the production team. She quickly learned to solder and assemble vacuum tube amplifiers, and after training a new team of assemblers, EveAnna worked her way into the Quality Control department.
It was at this time that the first Manley professional products were developed, starting with the original 1u Reference 60dB Microphone Preamplifier and soon followed by the Manley Enhanced Pultec and Mid Frequency Equalizers. These products, along with the Manley Reference Cardioid and Reference Gold microphones, all made their debut at the 1990 Los Angeles AES Show.
IN THIS EPISODE, YOU'LL LEARN ABOUT:
– Working your way up the ladder in the audio industry
– Standing out at your job
– Learning electronics
– Tubes: What makes them special?
– What is even vs odd order harmonic distortion?
– Learning to listen for the differences between different pieces of equipment
– Audiophile vs pro audio gear
– Understanding the different types of EQ and compressor designs
To learn more about EveAnna Manley and Manley Labs, visit: https://www.manley.com/
To learn more tips on how to improve your mixes, visit https://masteryourmix.com/
Download your FREE copy of the Ultimate Mixing Blueprint: https://masteryourmix.com/blueprint/
Get your copy of the #1 Amazon bestselling book, The Mixing Mindset – The Step-By-Step Formula For Creating Professional Rock Mixes From Your Home Studio: https://masteryourmix.com/mixingmindsetbook/
Join the FREE MasterYourMix Facebook community: https://links.masteryourmix.com/community
To make sure that you don't miss an episode, make sure to subscribe to the podcast on iTunes or on Android.
Have your questions answered on the show. Send them to questions@masteryourmix.com
Thanks for listening! Please leave a rating and review on iTunes!