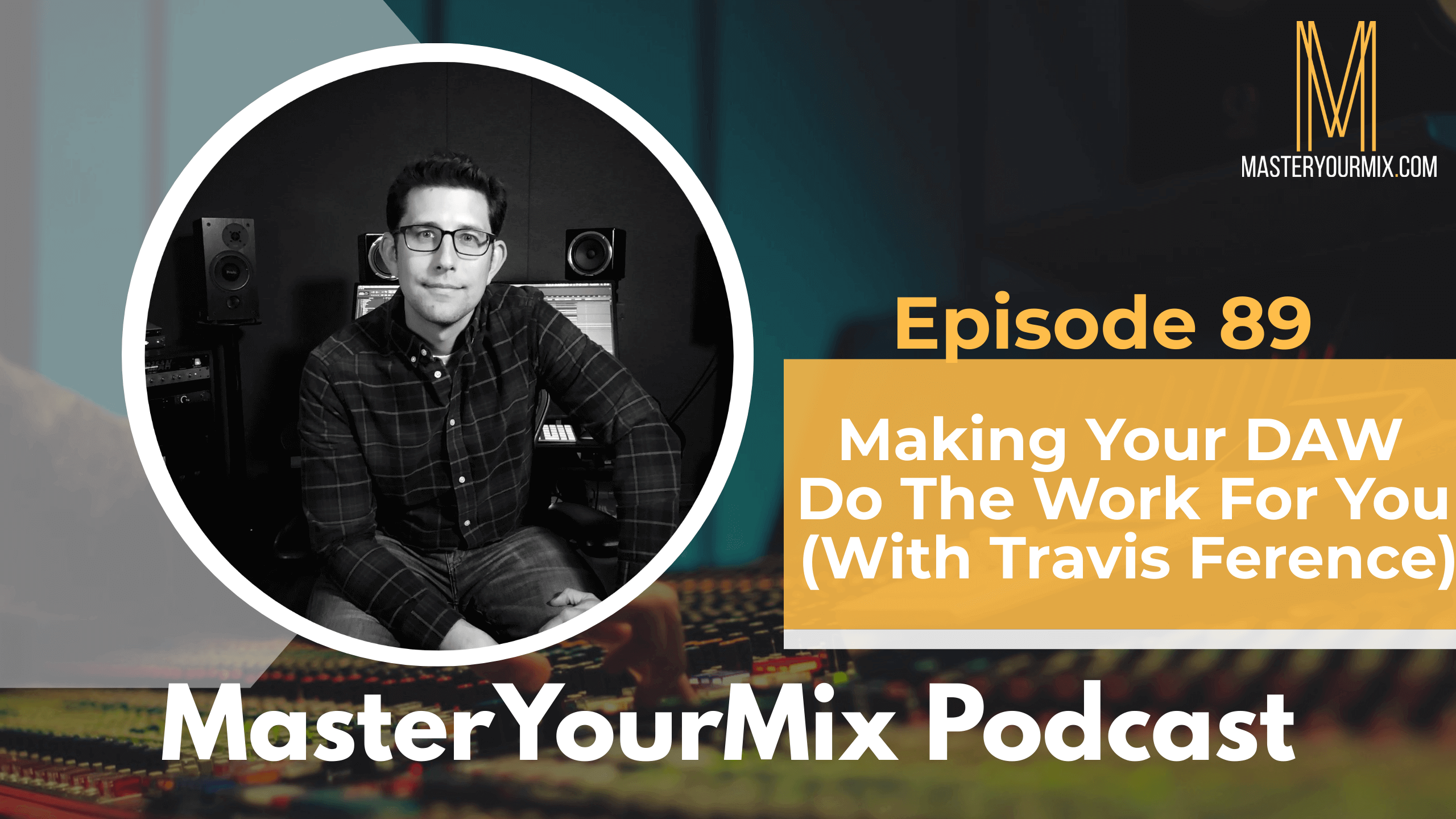 Travis Ference is a mixer, producer, and recording engineer based out of Los Angeles, CA.  With over a decade of experience in the record business he has managed to work on multiple #1 albums, several top 10's, numerous RIAA platinum and gold certified records, as well as hit TV shows and blockbuster films.  His work can be heard on more than 15 million albums sold worldwide and nearly a billion streams.
Upon graduating from Berklee College of Music in Boston, MA, Travis moved to Hollywood and began working at Capitol Studios where he had the privilege of learning the art of recording from their world-class staff and clientele.  He would later join that staff as an in-house engineer for over five years.  After leaving his position at Capitol he worked as chief engineer for Alex da Kid's record label, KIDinaKORNER, managing their studios and handling day to day sessions and operations. Travis now works independently, producing and mixing for various artists, both in Los Angeles and remotely around the globe.
IN THIS EPISODE, YOU'LL LEARN ABOUT:
– Picking microphones for their EQ curves
– Drum tuning: why it's so important
– A technique for achieving a slamming drum sound
– Finding the "priority" of the mix
– How to find frequencies that are masking each other
– Identifying the problems with your room and how it affects what you hear in your mixes
– Building templates
– How to properly gainstage your signal
– Getting big low end: how to get your kick and bass tracks to work well together
– Using rough mixes as inspiration
To learn more about Travis Ference, visit: https://www.travisference.com/
To learn more tips on how to improve your mixes, visit https://masteryourmix.com/
Download your FREE copy of the Ultimate Mixing Blueprint: https://masteryourmix.com/blueprint/
Get your copy of the #1 Amazon bestselling book, The Mixing Mindset – The Step-By-Step Formula For Creating Professional Rock Mixes From Your Home Studio: https://masteryourmix.com/mixingmindsetbook/
Join the FREE MasterYourMix Facebook community: https://links.masteryourmix.com/community
To make sure that you don't miss an episode, make sure to subscribe to the podcast on iTunes or on Android.
Have your questions answered on the show. Send them to questions@masteryourmix.com
Thanks for listening! Please leave a rating and review on iTunes!