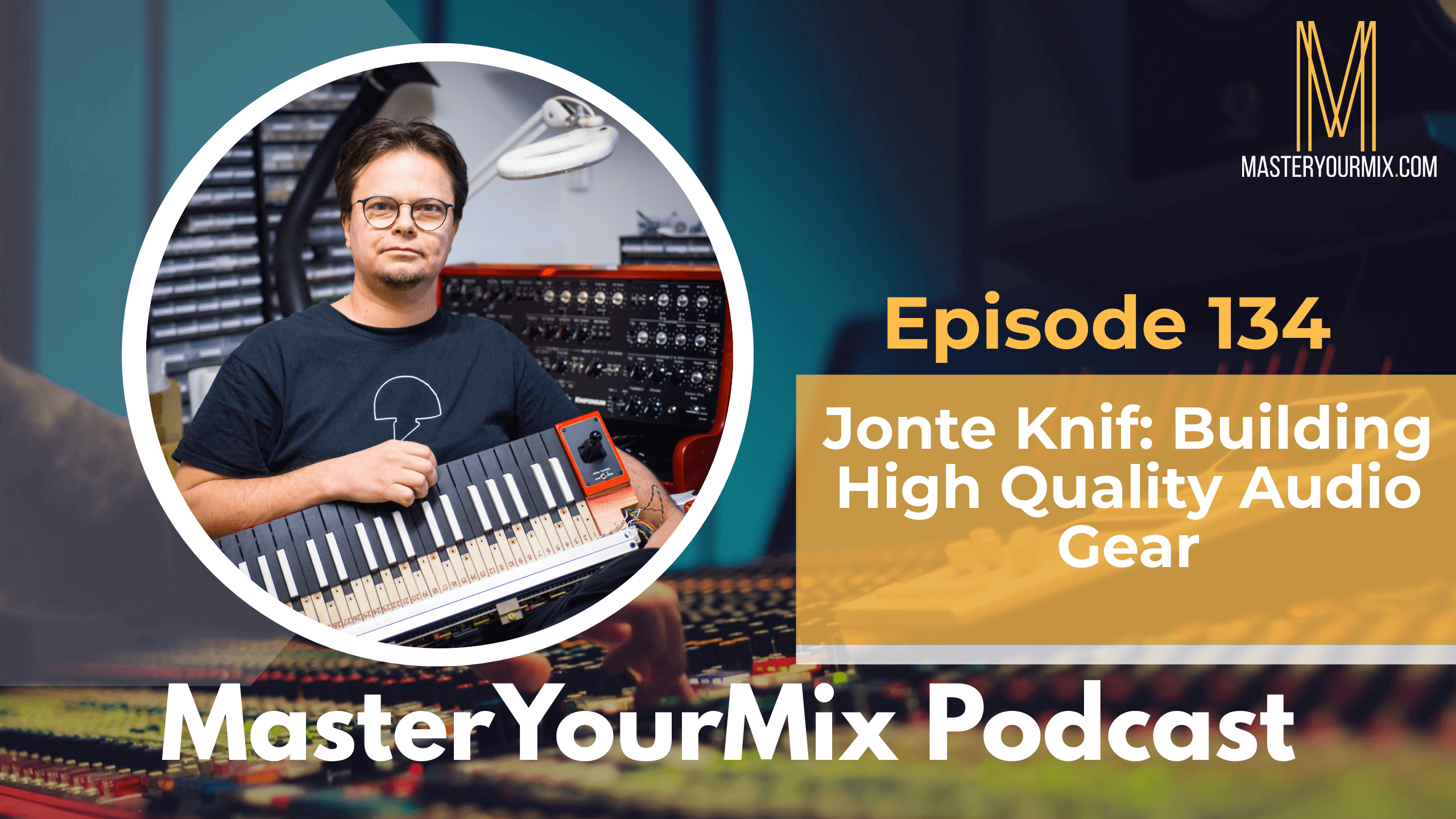 Jonte Knif was interested from an early age both in engineering and musical instruments and music. This dual interest manifested itself in the daring decision to start studying harpsichord at the Sibelius-Academy in Helsinki, and engineering physics at the University of technology. This decision was soon to be found to be a mistake and Knif concentrated on music studies only.
During the following 6 years Knif played in many ensembles specializing in music from medieval times to Frank Zappa, and started to build tube amps and design speakers and harpsichords, which got international recognition.
Knif switched to study in the department of music technology in Sibelius-Academy and graduated in 2005. After graduation, he decided to concentrate on hardware design and founded Knif Audio in 2005.
Fueled by his passion for instrument building and audio, Knif Audio has produced many power amplifiers, experimental loudspeakers, one commercial loudspeaker, Knif Rauman Nº1, and new harpsichord and electric clavichord models.
IN THIS EPISODE, YOU'LL LEARN ABOUT:
Becoming a gear manufacturer

Learning how to make gear

Understanding psychoacoustics

Balancing the needs of the pro audio community vs audiophiles

Mastering grade vs. mixing grade equipment

Looking back at your past work

What makes different models of EQ sound different

Hardware vs plugins

How Q values change in relation to EQ boosts/cuts

Tubes: Choosing the right ones for specific uses

Tubes vs. transformers

Plugin Alliance Soma: How it compares to the real thing
To learn more about Jonte Knif and Knif Audio, visit: https://knifaudio.com/
To learn more tips on how to improve your mixes, visit https://masteryourmix.com/
Download your FREE copy of the Ultimate Mixing Blueprint: https://masteryourmix.com/blueprint/
Get your copy of the #1 Amazon bestselling book, The Mixing Mindset – The Step-By-Step Formula For Creating Professional Rock Mixes From Your Home Studio: https://masteryourmix.com/mixingmindsetbook/
Join the FREE MasterYourMix Facebook community: https://links.masteryourmix.com/community
To make sure that you don't miss an episode, make sure to subscribe to the podcast on iTunes or on Android.
Have your questions answered on the show. Send them to questions@masteryourmix.com
Thanks for listening! Please leave a rating and review on iTunes!